Team
The Board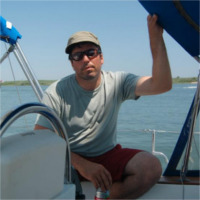 Michael Cullerot
Board Member
Mike is passionate about everything outdoors. He spent 30 years working in the outdoor industry. Hiking, rock climbing, mountaineering, sailing and whitewater kayaking. Loves Adventure Motorcycles. One of our most energetic, creative, and helpful members! He is always happy to help out with a project.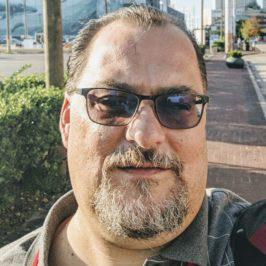 Todd Hanneman
Secretary
Todd has a wide breath of knowledge with everything at the space. Todd enjoys tinkering with just about anything from computers and electronics to wood, and has even been seen in the metal shop welding his snow blower or tractor. You will most likely meet him at some point in your time here and usually he will have a coffee or soda close by…. we think the caffeine is the only thing that keeps him going.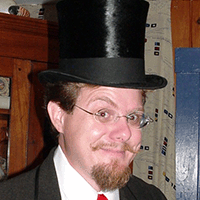 N. Chris Perry
Co-Founder, Board Member, Metalworking Resource Manager
Christopher likes to say he's an engineer every minute of the day & night. When he isn't sailing, cooking or drinking he is creating something. During his career he's worked as an electro-mechanical engineer, machinist, sheet metal mechanic, fabricator, and model maker. These career choices have all been part of his master plan to make his own creations by any means necessary.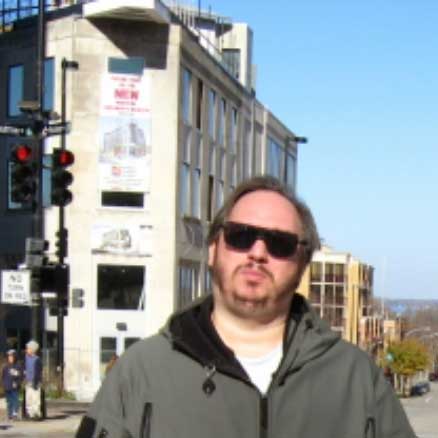 Kevin Kadow
President, Facilities Resource Manager, acting CSO
Kevin has extensive executive experience, including several decades running a non-profit organization.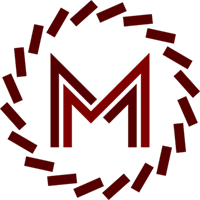 Tyler Arkell
Treasurer
Tyler knows which end of pencil to sharpen
Resource Managers
David Collins
Electronics Shop Resource Manager
Dave has enjoyed being inventive and solving problems through electronic and electro-mechanical design. With a 30 year career designing and building instruments for chemistry, space physics rocket projects and earth sciences ice projects. The most rewarding part of his career has been mentoring students on projects with a focus on designing and building innovative electronic devices.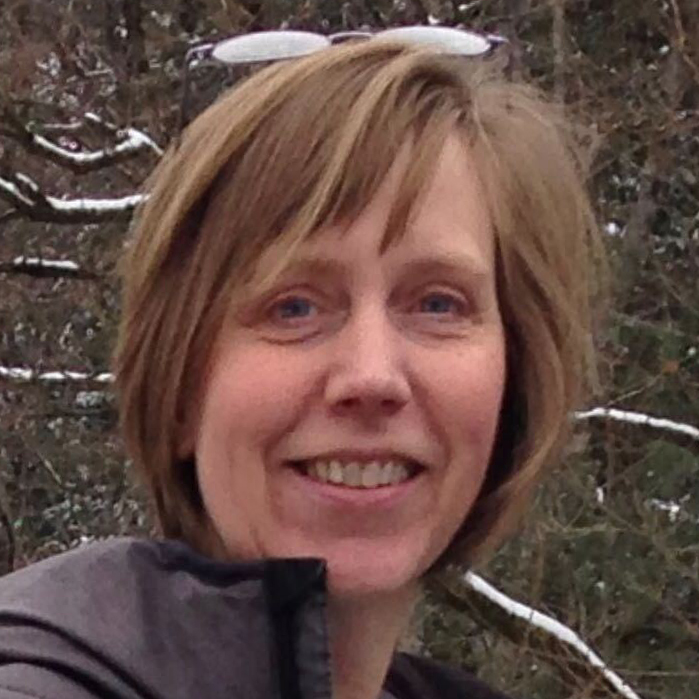 Donna Schmidt
Textile shop Resource Manager
Donna loves everything fabric especially being behind the loom.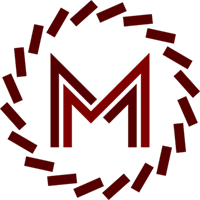 Alex Duran
Automotive Resource Manager
Board Meeting Minutes
Our board meeting minutes are open to public view. The most recent minutes are provisional. They are expected to be approved during the next meeting. Meeting minutes in the future are agendas that we'll follow for the next board meeting.